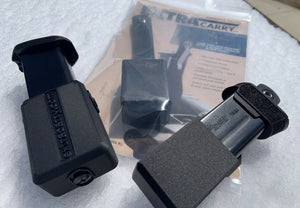 I recently spoke with Rick, the designer, and owner of a company called ExtraCarry. He asked me to take a look at a couple of their products. Specifically, he wanted some feedback on their different magazine pouches designed for concealed carriers who carry a spare magazine in their pocket. ExtraCarry offers two versions of their magazine carrier. I was familiar with the NeoMag and Snag Mag, similar products designed with the same purpose. As I noted in this review, each product has some advantages and disadvantages, which I did some time ago. However, ExtraCarry was a product I had not...
---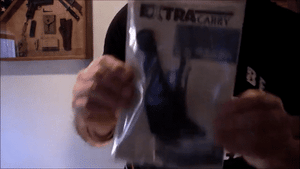 Guns With Gadi - ExtraCarry Mag Pouch Out Of The Box Review
Author: Gadi Adelman - Radio Host, Author, Influencer
---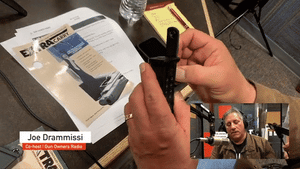 MAG POUCH REVIEW - GUN OWNERS RADIO - PODCAST - ExtraCarry   See The Full Review More about Gun Owners Radio: News, interesting subjects, and cool new products you can use. GO Radio keeps you informed on new laws, lawsuits, how you can get involved to protect and preserve your rights to keep and bear arms, local and national political leaders, and fun, fun and more fun!
---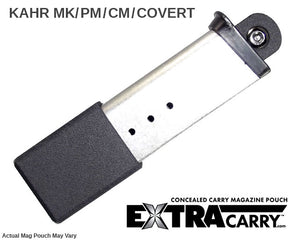 TheFireArmGuy - "It's a very nice setup (The ExtraCarry Mag Pouch)". His review of the ExtraCarry has been released. Video Link: Check it out here. Author: TheFireArmGuy - YouTuber - Firearms and Tactical Gear Thank you for taking the time to review the ExtraCarry™ Mag PouchThe ExtraCarry™ Staff
---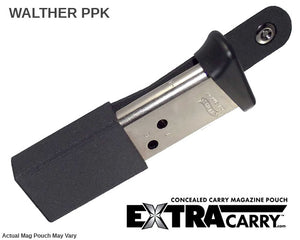 ExtraCarry.com is proud to announce the release of the ExtraCarry Mag Pouch for the all new Walther CCP (Concealed Carry Pistol) in 9mm. The new Walther SOFTCOIL™ gas-delayed blowback technology works to make the CCP an excellent concealed carry firearm. The product is available at www.ExtraCarry.com The CCP's SOFTCOIL™ gas-delayed blowback system uses gas pressure from the ignited cartridge by directing it through a small port in the barrel in front of the chamber to slow down and delay the rearward motion of the slide. This is accomplished by means of a piston contained inside of a cylinder located under...